Kartepe Tour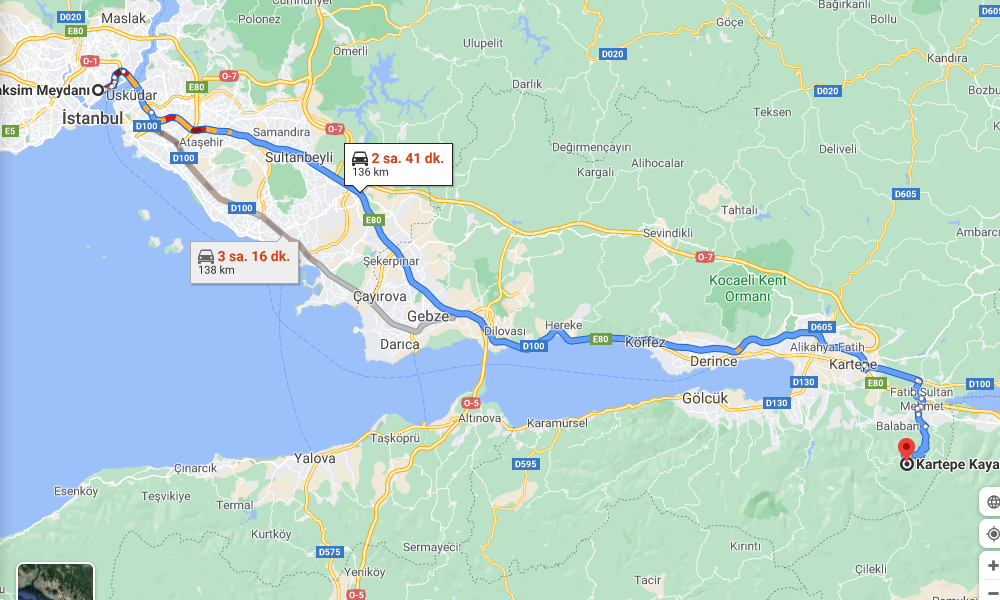 Enchanting its visitors with its different colors every season, Kartepe Ski Center is also of great importance in winter tourism. Kartepe, which is connected to Kocaeli, is an important ski center; Due to its proximity to Istanbul, it is more in the center of attention. It is also the most preferred place after Uludağ.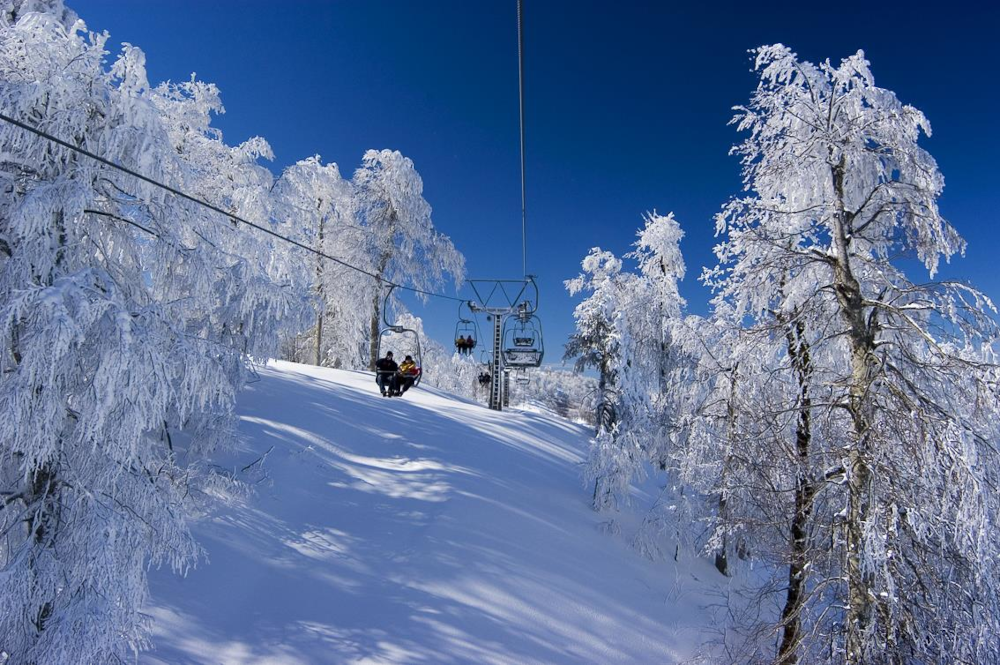 Kartepe, where you will have fun every season in a paradise, also serves as a ski center in winter. You can also make day trips to Kartepe Ski Center. The fact that it is 115 kilometers away from Istanbul attracts the attention of those who want to have a short holiday and have fun on weekends. In Kartepe Ski Center, you can take ski lessons from ski instructors and find places where you can get your ski equipment. Since the region has an important place in terms of winter tourism, you can find hotels and facilities where you can stay. In addition to Kartepe Ski Center, among the important ski areas; There are also Bingöl Yolçatı Ski Center, Palandöken Ski Center, Saklıkent Ski Center, Erciyes Ski Center and Kartalkaya Ski Center.

* There is a plastic protector between the driver and the passenger cabin.
* Our drivers serve with masks.
* Our vehicles are Safe Tourism Certified.
* Our vehicles are sterilized with Special Disinfectant products before each transfer.
* Our vehicles also have Masks, Gloves and Disinfectants for you.