Sapanca Tour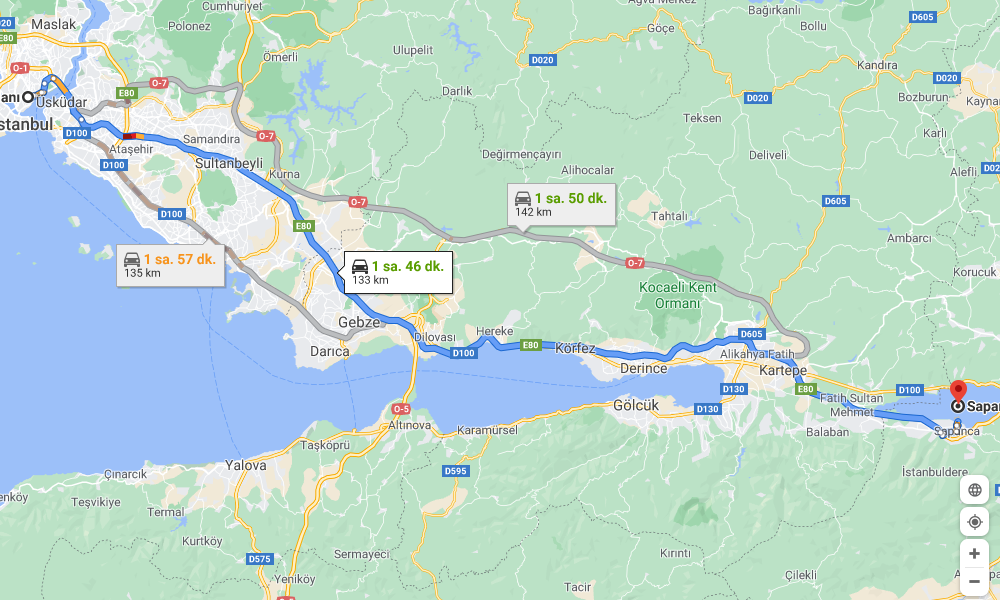 Marmara Region stands out with its natural habitats and abundant green areas. Sakarya is one of the greenest cities in the region. One of the most well-known places in Sakarya, which is an important city with its magnificent nature and cosmopolitan location, is Sapanca Lake.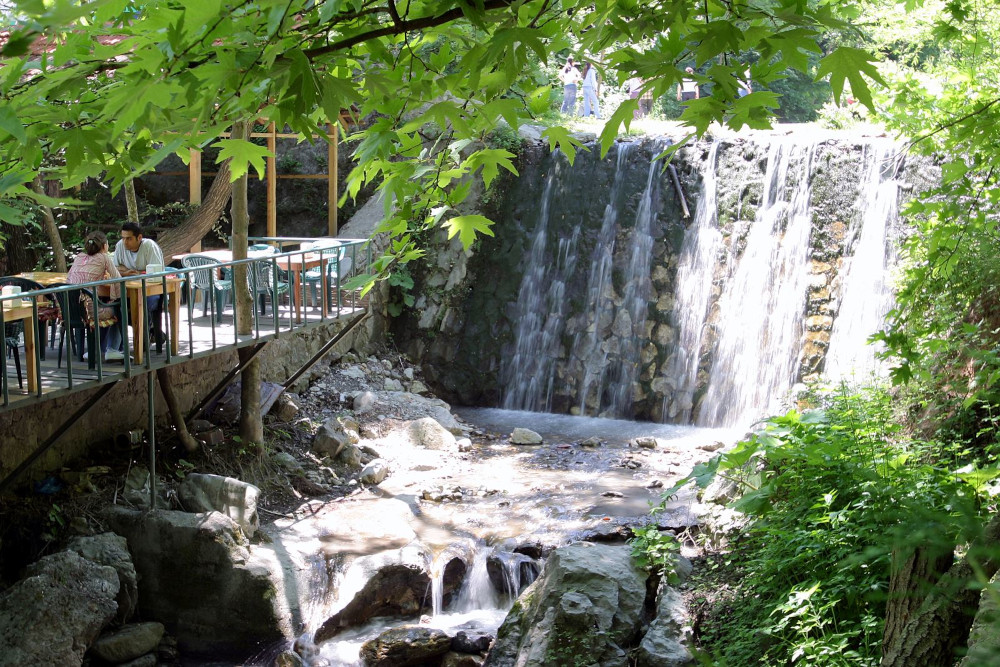 According to the researches, it has been determined that approximately 70 different bird species live around the lake. While 30 of these species can be seen around the lake all the time, other species are migratory birds that come to the lake in summer or winter. Located close to Sapanca Lake, Naturköy is another place with a magnificent nature, Sopeli. There is also a horse farm near Sapanca Lake, which is very popular. It is a very interesting farm because the main service area of the place is the restaurant. You can find many eating and drinking places around the lake, but we recommend you to see your needs in the places mentioned above.

* There is a plastic protector between the driver and the passenger cabin.
* Our drivers serve with masks.
* Our vehicles are Safe Tourism Certified.
* Our vehicles are sterilized with Special Disinfectant products before each transfer.
* Our vehicles also have Masks, Gloves and Disinfectants for you.