Edirne Tour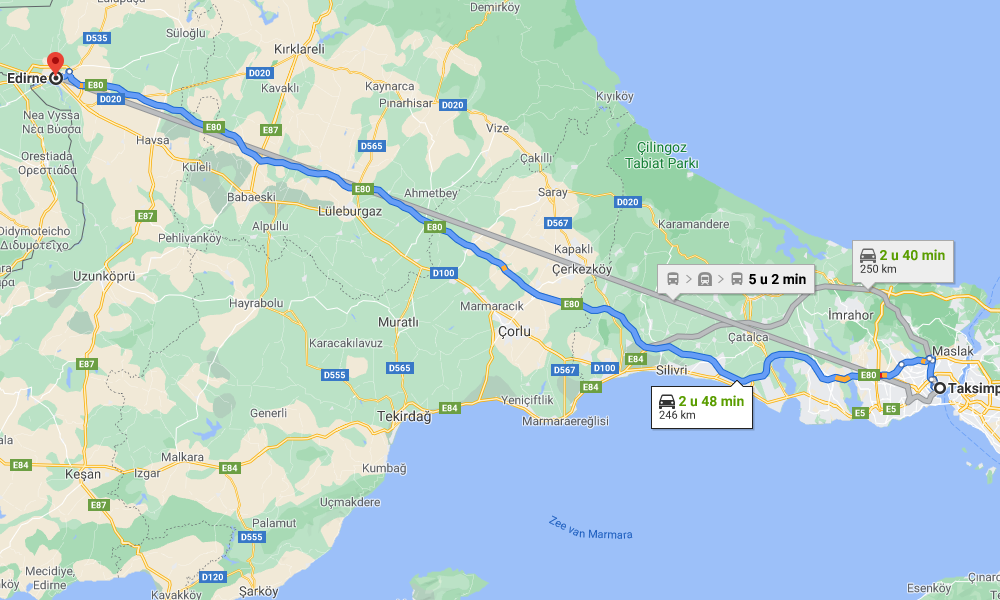 Turkey's border with Greece and Bulgaria in Edirne, the Ottoman capital for years, while in the 18th century has been one of the seven largest city in Europe. Edirne is almost an open air museum with its mosques, religious complexes, bridges, old market places and caravanserais.

   Mosques and Madrasas: Selimiye Mosque, which has a tremendous place among the architectural works of the world and defined as "my masterpiece" by Mimar Sinan, should be among your first stops in Edirne. In addition to Selimiye Mosque in the center of the city, Muradiye Mosque, Üç Şerefeli Mosque, Eski Mosque (Cami-i Atik), II. Beyazid Mosque and Complex, Saatli Madrasa and Peykler Madrasa are also among the religious buildings you can visit in Edirne.

   Bridges: Edirne is a city famous for its bridges. Do not leave the city without seeing the Edirne bridges, which were built especially in the Ottoman period and have unique architecture. In addition to the Mimar Sinan bridges on the Meriç River, Fatih Bridge, Bayezid Bridge, Emekçizade Ahmet Pasha Bridge, Meriç Bridge are among the bridges we recommend to see in Edirne.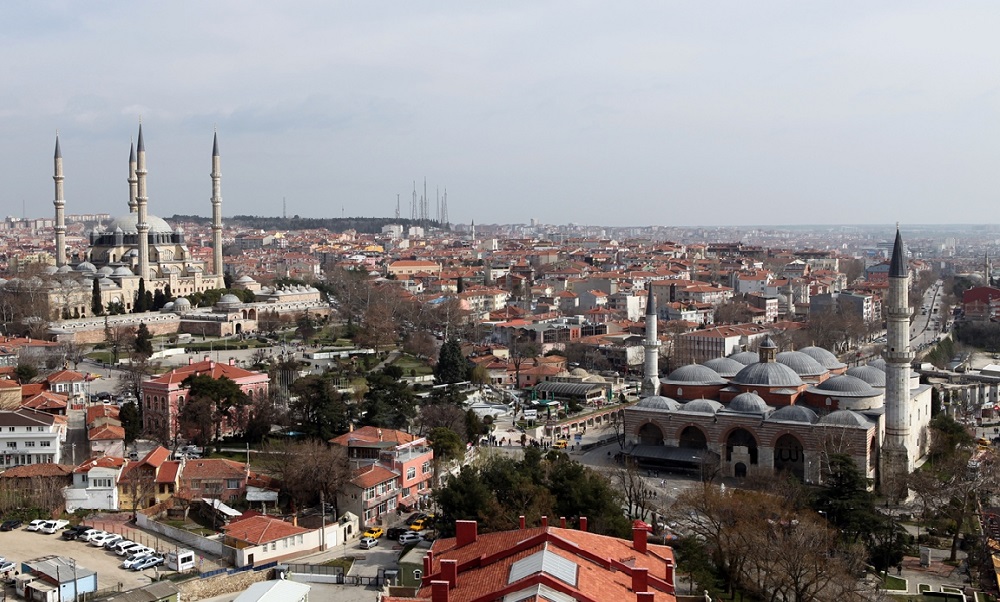 Historical Buildings: There are many historical buildings in Edirne, which was a very important city during the Ottoman period.

   Bazaars: Ali Paşa Bazaar and Arasta Bazaar, where you can see traditional handicrafts and enjoy shopping in an authentic environment, will be the most enjoyable and entertaining stops of your trip in Edirne.

   Museums: the place is Turkey's first museum established in Edirne Museum Edirne Archeology and Ethnography Museum and after must-see in the city. Edirne Turkish and Islamic Arts Museum, Lausanne Monument and Museum, Sarayiçi Balkan War Cemetery and Edirne Health Museum are museums and places worth visiting in Edirne.

    Gala Lake Nature Reserve: Edirne is a city worth seeing not only for its historical buildings but also for its natural beauties. Gala Lake Nature Reserve is one of the unique natural beauties of Edirne. Gala Lake, which is about 10 km from Enez district, is one of the ideal routes to spend time alone with nature.

* There is a plastic protector between the driver and the passenger cabin.
* Our drivers serve with masks.
* Our vehicles are Safe Tourism Certified.
* Our vehicles are sterilized with Special Disinfectant products before each transfer.
* Our vehicles also have Masks, Gloves and Disinfectants for you.