Uludağ Tour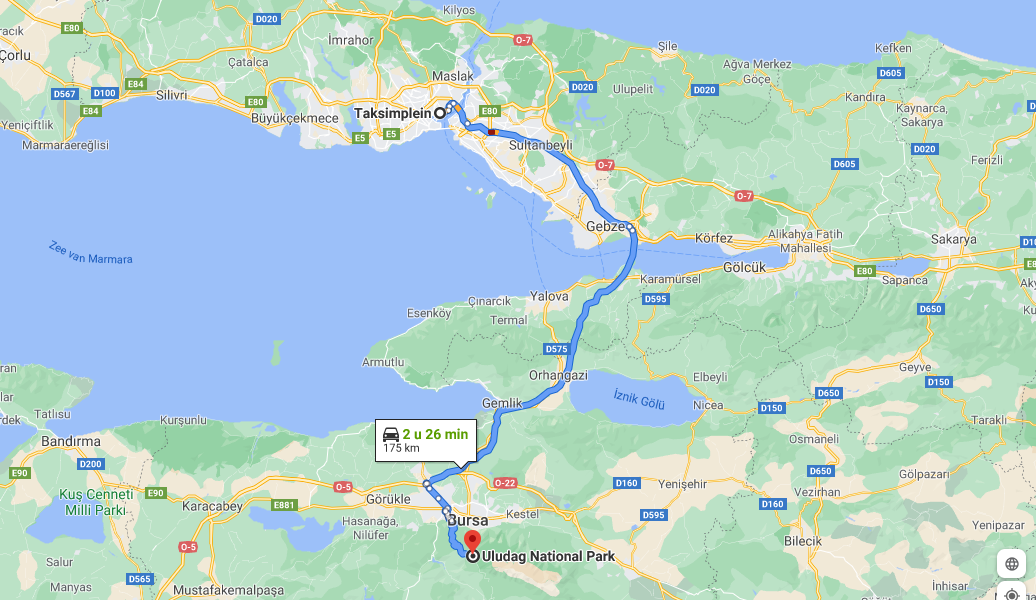 Uludağ is divided into two regions. The 1st region is a ski center and the 2nd region is a ski center. The place called the 1st zone is the place where the entrance to the mountain and the square where the hotels are located. Zone 2 is where hotels are less. There are 2 difficult tracks in zone 2 and easy and medium level tracks for beginners in zone 1.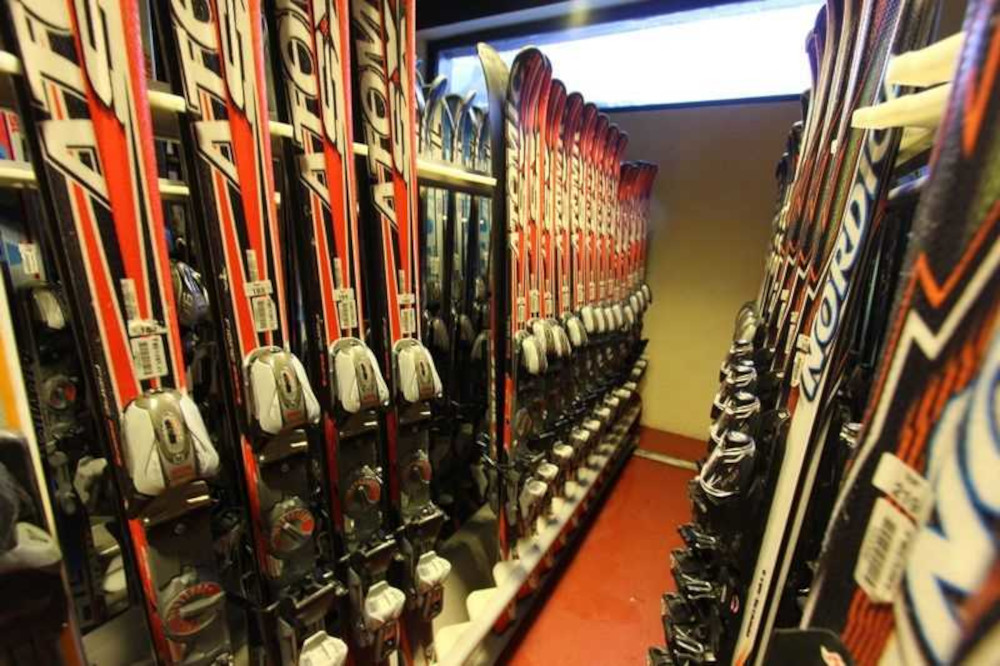 There are 20 tracks in Uludağ. These tracks are divided into three as easy - medium - hard. Having a track for every level is also an important factor for skiers to have an enjoyable time. The tracks suitable for difficult and professionals are Body Dressage and Belted tracks. Mine Track is characterized as medium difficulty.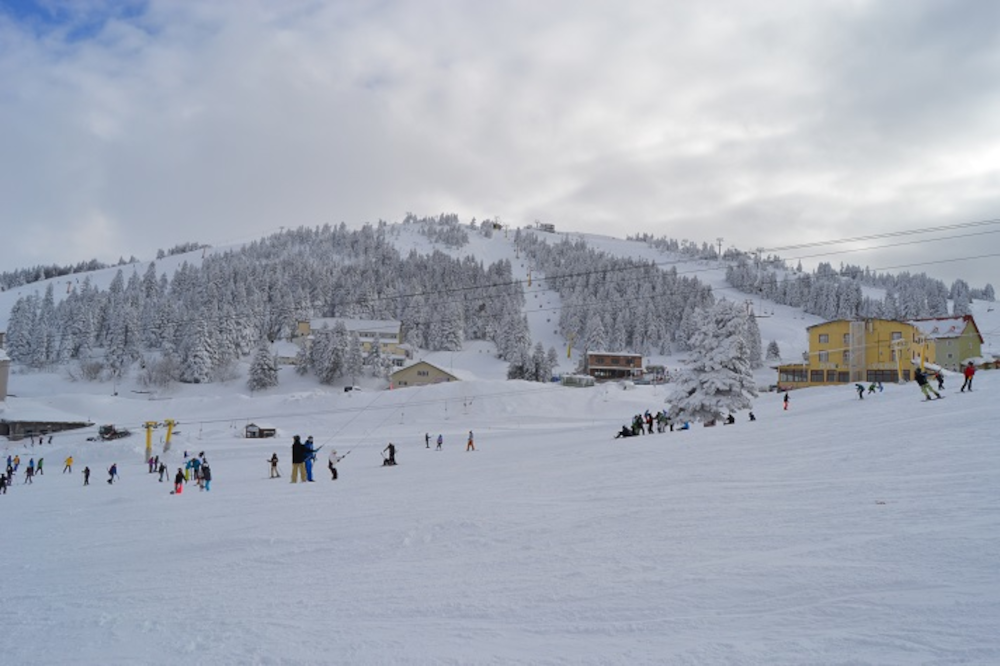 There are many ski schools and ski instructors in Uludağ. The personal success of the instructors is as important as the institution you prefer in ski courses. Our advice for beginners is to start this sport after taking a course from a professional instructor. Because, like any sport, skiing is as risky as it is enjoyable.

* There is a plastic protector between the driver and the passenger cabin.
* Our drivers serve with masks.
* Our vehicles are Safe Tourism Certified.
* Our vehicles are sterilized with Special Disinfectant products before each transfer.
* Our vehicles also have Masks, Gloves and Disinfectants for you.